NEWSROOM
Latest News, Events and More
FEATURE
Increasing speed to impact for global majority entrepreneurs with Web3
Read more about how we're changing the landscape for global majority entrepreneurs with our DAO.
LEARN MORE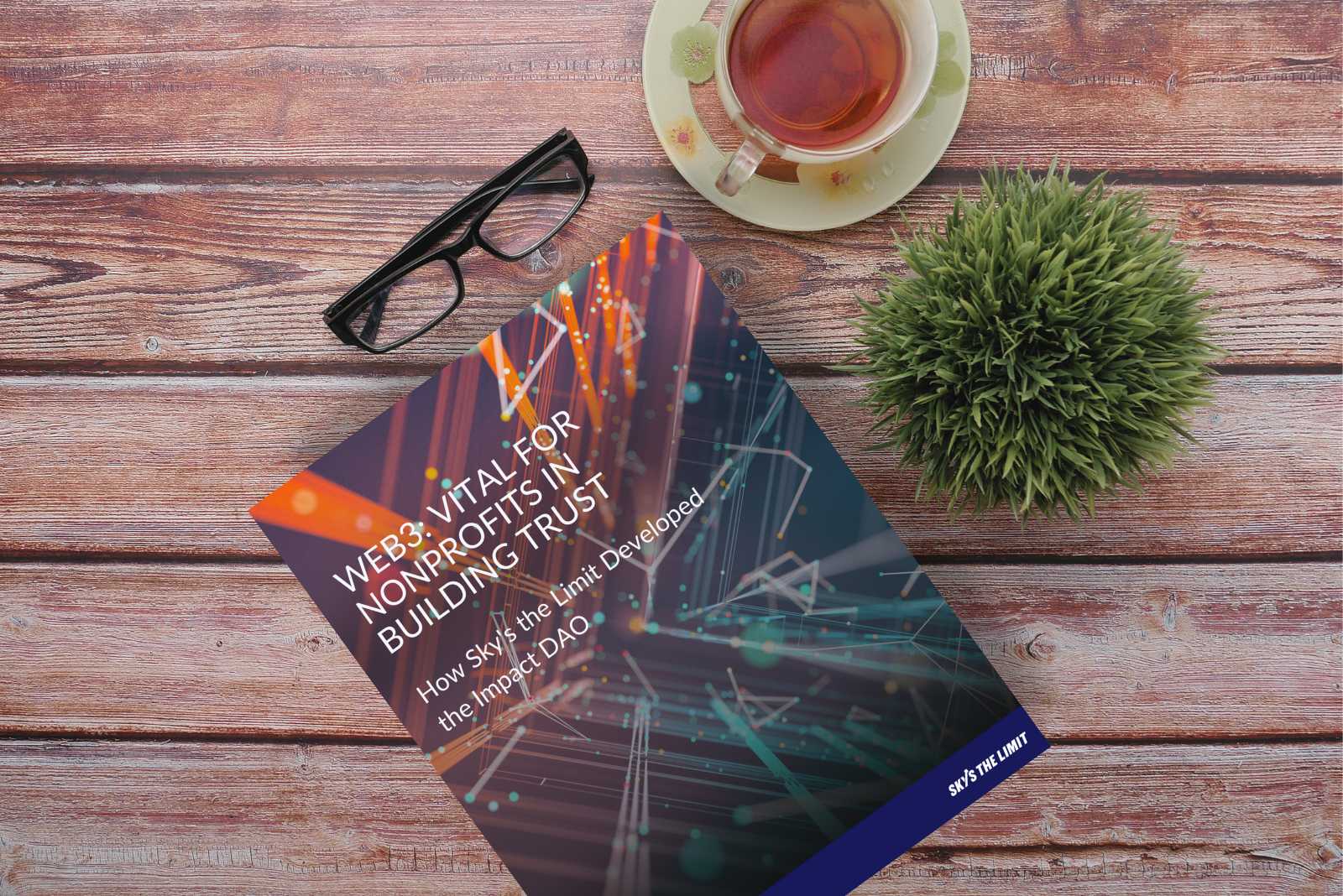 PRESS RELEASE
SkysTheLimit.org Spotlights 3 Rising Entrepreneurs During Asian American and Pacific Islander Heritage Month
LEARN MORE

LISTEN
Launching soon! Our NEW "The First Buck Podcast"
Our Exclusive Limitless! Web Series
Advance your commitment to equity today!