Benjamin Jordan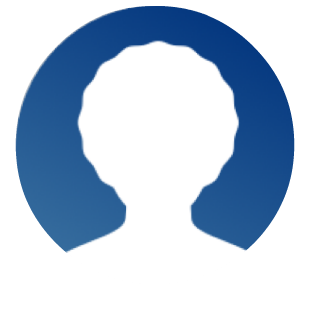 Location: Shoreline, WA
Industry: Fashion/Clothing Design
Stage of Business: Launch
Request For Support:
"I'm looking for someone who has good marketing and financial advice. I've already launched my business but I'm interested in someone who can help to choose my next steps. What the best options are for me financially, and what the best way to market my product to get more viewer/customers is."
Want to match with this entrepreneur?
You must be logged into your account
*Note: This match will be available until selected by a member of our volunteer community.