Niya Ashlynn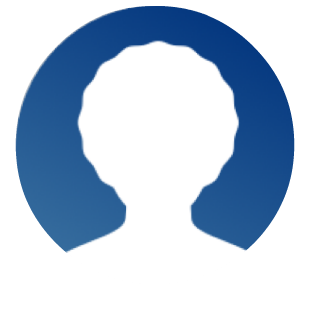 Founder at The Anthem Line
Location: Chattanooga, TN
Industry: Fashion/Clothing Design
Stage of Business: Plan
Request For Support:
"I am starting a podcast and writing devotionals. And I want a 'merch' line that coincides with what I'm producing. Really simple things like phone cases, t-shirt's, hoodies, and mugs to start."
Want to match with this entrepreneur?
You must be logged into your account
*Note: This match will be available until selected by a member of our volunteer community.