Christina Carroll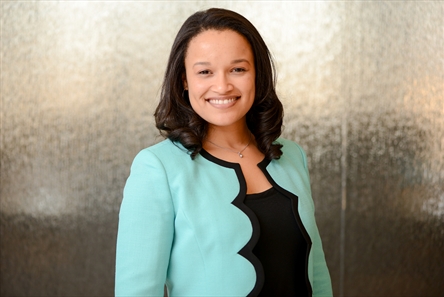 Founder at Corinthian LLC
Location: Oak Leaf, TX
Industry: Health & Wellness Services
Stage of Business: Plan
Request For Support:
"I'm seeking a mentor who can help me create a business pitch (and plan) to present to investors, and then help me prepare for that pitch, please. I'd like a mentor who is able and willing to cultivate a long-term relationship on this business and others."
Want to match with this entrepreneur?
You must be logged into your account
*Note: This match will be available until selected by a member of our volunteer community.