Trenautica Smith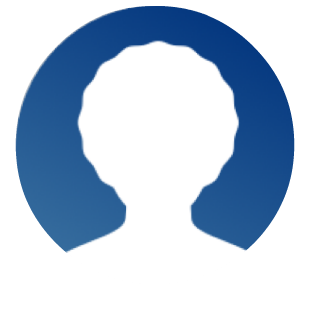 Founder at Hidaya Skincare
Location: Atlanta, GA
Industry: Beauty Products
Stage of Business: Grow
Request For Support:
"Help me find a great manafucturer that can assist me with product development. I would also like help building a team to reduce outsourcing cost.."
Want to match with this entrepreneur?
You must be logged into your account
*Note: This match will be available until selected by a member of our volunteer community.