Destyne Bostic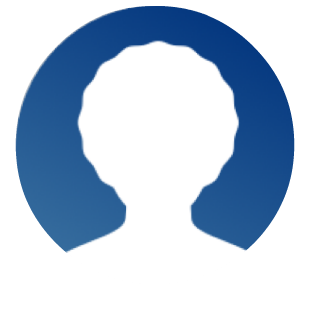 Founder at Dezzy cosmetics
Location: Orlando, FL
Industry: Beauty Products
Stage of Business: Plan
Request For Support:
"I need someone to help me start this business, help me with the financials and teach me how to manage the entire thing. I'm willing to split profits from business if willing to help me financially with starting the whole thing up?"
Want to match with this entrepreneur?
You must be logged into your account
*Note: This match will be available until selected by a member of our volunteer community.