Taylor Ruffin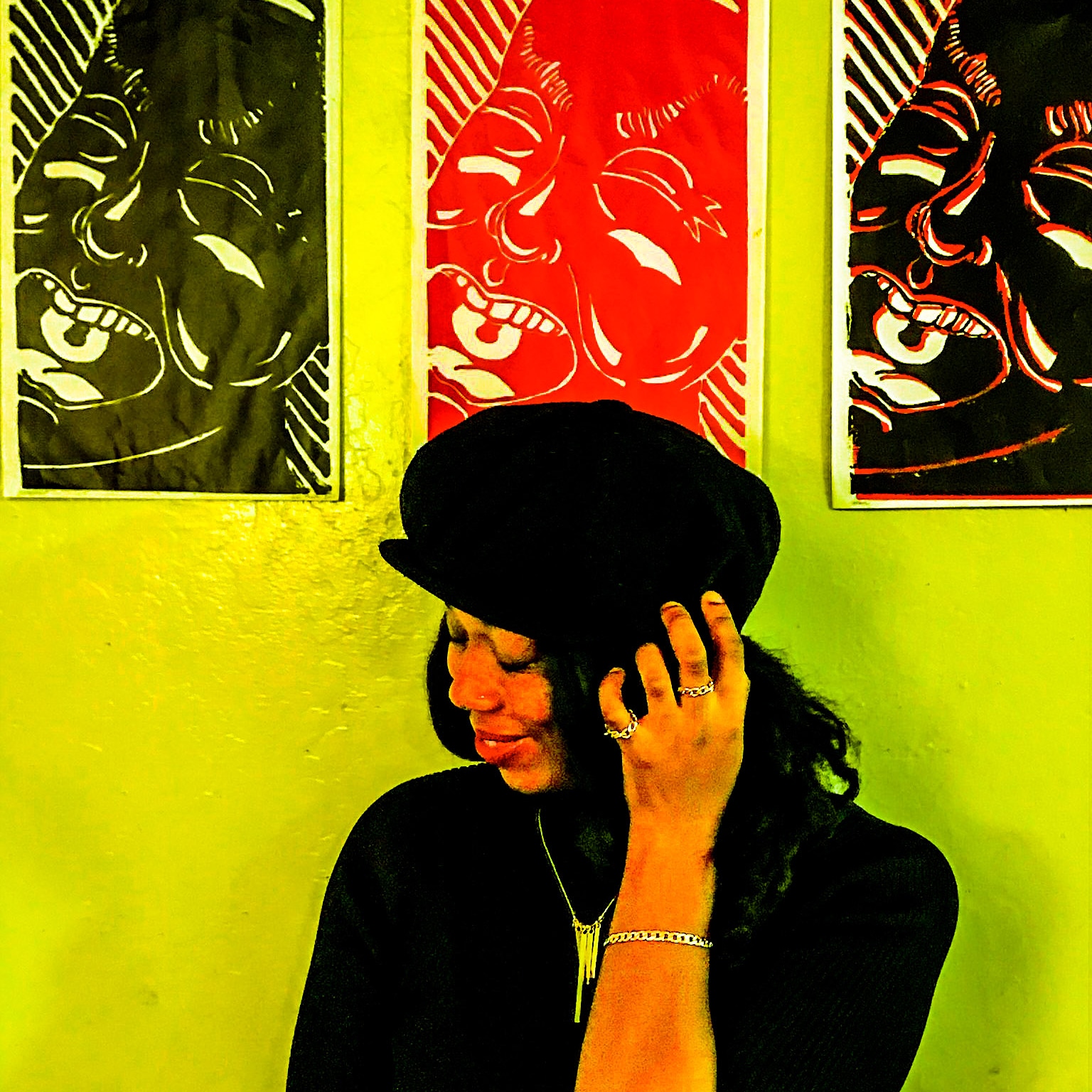 Location: Oakland, CA
Industry: Fashion/Clothing Design
Stage of Business: Plan
Request For Support:
"I'm looking for someone who believes in my brand, can help me expand my brand and assist me in bringing my vision to life. I want help building a business plan for the next 5 years and I REALLY need assistance with social media! I also want help finding money for URBANE."
Want to match with this entrepreneur?
You must be logged into your account
*Note: This match will be available until selected by a member of our volunteer community.