Semandra James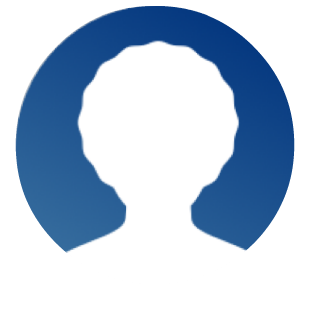 Founder at Lenise Collection

Location: Mililani, HI
Industry: Fashion/Clothing Design
Stage of Business: Plan
Request For Support:
"I need help finding a pattern maker or some where to find an apparel manufacturer that can help me produce my swim wear line. I'm an example of what I want my products to come out fitting women who don't have the typical hour glass figure, or bust, or hips, or even the unwanted love handles."
Want to match with this entrepreneur?
You must be logged into your account
*Note: This match will be available until selected by a member of our volunteer community.