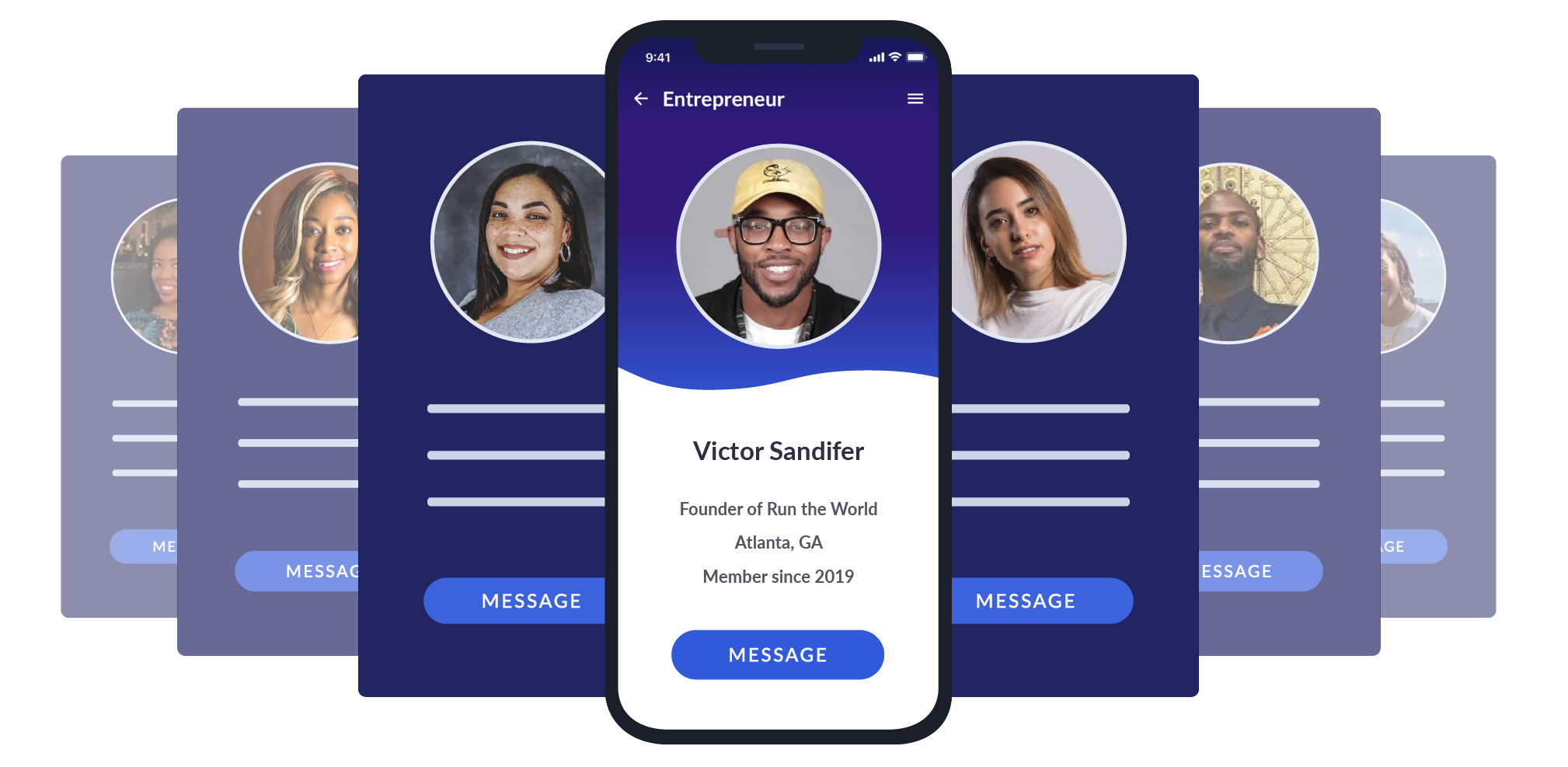 Rise Up! combines the power of Sky's the Limit's virtual mentoring platform, entrepreneurship model, global online community, and grant dollars that go directly to fund refugee entrepreneurs.
By reducing barriers, streamlining their entrepreneurial process, and enabling right-place, right-time support that continues well beyond the 90-day initial resettlement window, we work arm-in-arm with refugees to build and sustain thriving, inclusive communities.
Refugees are often resettled in underserved communities, where they go on to create businesses at a higher rate than nearly any other group. Refugee entrepreneurs are also more likely to create small businesses directly responsive to urgent local needs -- often in key areas including professional services, retail, food, and more.
With over a decade of experience serving marginalized and underrepresented entrepreneurs, Sky's the Limit is uniquely positioned to connect refugee entrepreneurs to our network of skilled volunteers and partners and help provide the education, skills, and funding required to launch and grow local businesses -- all enabled by our highly-scaleable digital technology infrastructure.