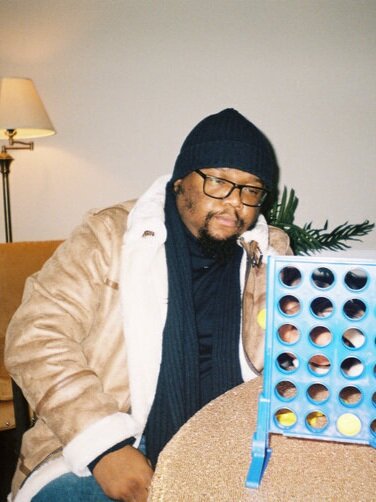 The Hit Committee | Atlanta, GA
Yoshua Israel is lifting everyone else up along the way
Yoshua Israel grew up surrounded by people in the service industry, and he knew from an early age that he wanted to start his own business. He wanted to have that direct interaction with customers and clients, and he wanted to have it on his own terms.
Leading by example
Like so many entrepreneurs, Yoshua learned what works from watching others succeed and make mistakes. He had a good time working with non-profits like Year Up Atlanta and Habitat For Humanity but not every work situation was positive. Now he knows how he wants to run his own business.
"One the worst managers I ever had prepared me for a lot of things that contributed to my understanding of setting up one's team for leadership, development of foolproof plans, and high level communication."
Yoshua assumed musicians would want the same level of autonomy and power over their own vision that he wants so he started Hit Committee, a music collective and independent record label. Hit Committee helps artists with the entire process: development, production, promotion, and sales. Empowering artists by making sure they have all the tools to succeed is Yoshua's mission.
"We strive to truly empower the artists through practical and applicable knowledge that will allow them to leverage their talents in ways that not many others have done."
Sharing his attitude
Yoshua's goals for himself and his business are layered so he can focus on the short term while dreaming of the long term. First, he'll find warehouse space for The Hit Committee and add more income producing elements. Sky's the Limit provided Yoshua with funding and access to mentors who have been able to help him crystalize his vision.
"From pairing me with two amazing mentors who helped ask questions that draw out answers that lie dormant, to funding. Sky's the Limit has been a tremendous resource that I share with others whenever I have the chance."
Next on Yoshua's list of aspirations is to build a network of professionals who share his vision and way of approaching business. He wants to use this network to provide opportunities for others to succeed the way he has. Finally, his goal is to be a role model and distinguish himself among his peers.
Are you ready to take that first step in launching or growing your business?
Or, are you interested in mentoring or advising entrepreneurs like Yoshua?